I've been curious about the "budget" RACHEL Rachel Roy line at Macys after seeing it on bloggers and in magazines.
When I saw this on the hanger, I thought it was an ugly skirt...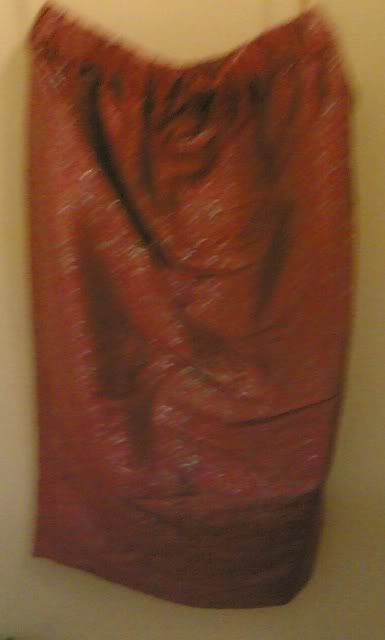 but I found this tag...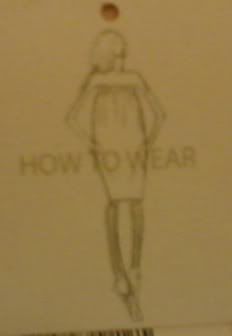 which explained that it was actually an ugly dress (shown below in size 2).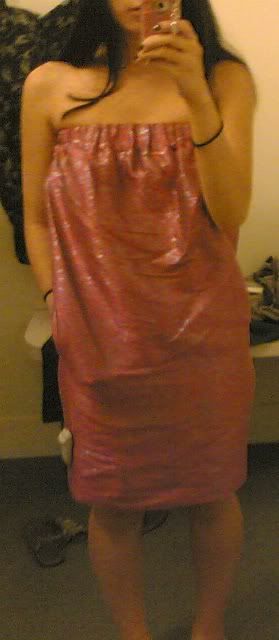 This was so ugly that I almost loved it, but it didn't quite hit that level of fugtastic brilliance. It was almost the modern day
Pretty in Pink
dress.